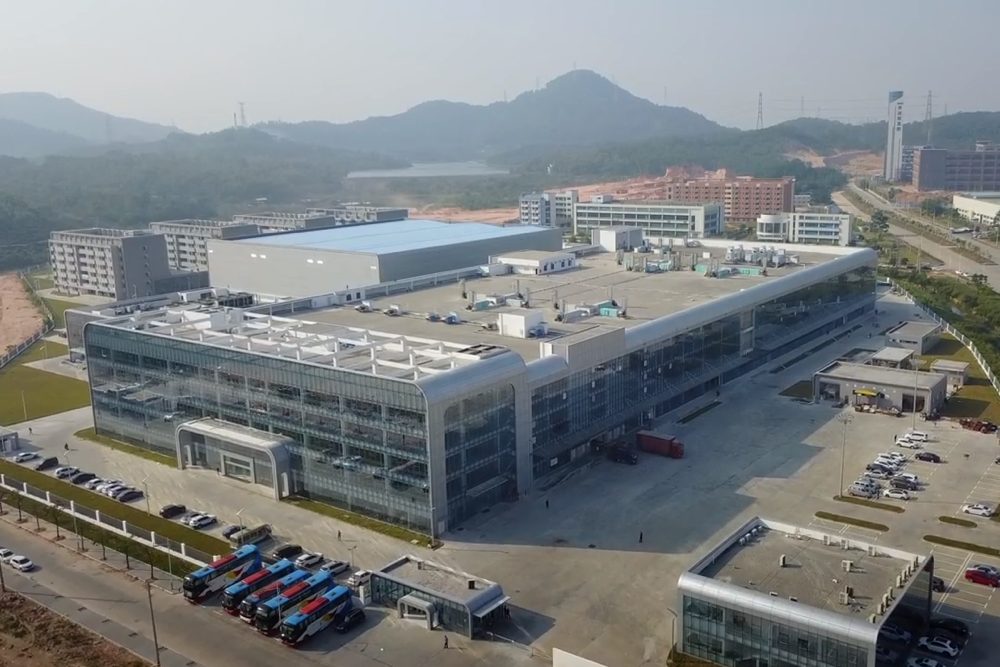 Uli Behringer defends his company's practices in a lengthy Facebook post.
Music Tribe – the parent company of budget gear manufacturer Behringer – has responded to recent reports that it threatened a Chinese gear news site with legal action and unsuccessfully sued Dave Smith Instruments along with 20 forum users for libel.
The company's response – directed towards CDM, which broke both stories over the past week – was posted by founder Uli Behringer on the Music Tribe Academy Facebook group, where he also defended its practice of "reverse engineering" classic synths like the Moog Model D.
In his statement, Behringer refuted Chinese site Midifan's concerns around employee welfare at Music Tribe's Zhongshan factory (pictured below), saying: "We are very proud that we have been ranked Zhongshan's No. 1 employer by the leading and independent job site (http://www.jobui.com/company/35895/)".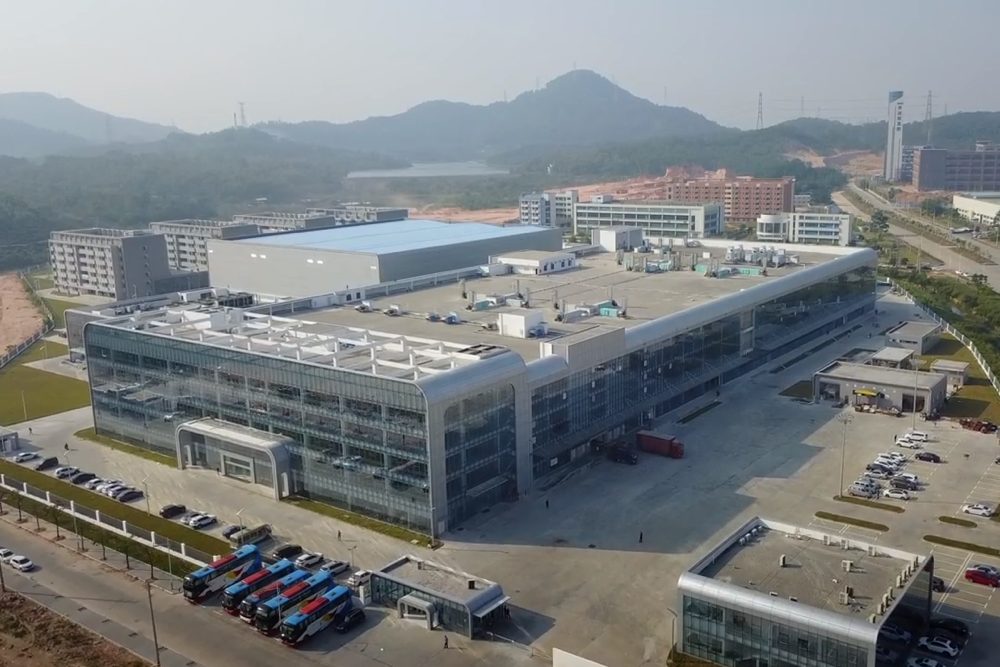 He also said that although the company sent a cease-and-desist letter to Midifan, it was never sued by Music Tribe. "We have since spoken with the publisher and they have promised to remove the offensive language and refrain from posting such slur (sic) in the future. We consider this case to be resolved and he also has standing invitation to visit us," Behringer said.
In relation to the news yesterday (June 21) that Music Tribe had sued Dave Smith Instruments and 20 anonymous forum posters for libel, Behringer said that the legal action followed cease-and-desist letters sent to a DSI employee he said had agreed to refrain from making what Behringer called "incorrect and slanderous statements".
"Unfortunately and despite the signed declaration, the individual working for DSI chose to continue to make such claims and hence we were forced to take legal action," Behringer said. "If the employee had stopped his actions as agreed, the case would have never been field (sic)."
As for criticism around the company's strategy of cloning classic gear like the Moog Model D, Roland TR-808, Sequential Circuits Pro-One and ARP Odyssey, Behringer said:
"One needs to be clear about the distinction between blatantly copying someone else's product and the principle of reverse engineering. Copying a product 1:1 is clearly illegal, however reverse engineering is something that takes place every day and is accepted as part of a product development process known as benchmarking."
"Often one company will establish a new market opportunity for a unique product and others will follow with their versions of that pioneering product. Think iPhone followed by Samsung Galaxy. This is the principle of competition."
"In our first two decades, most of our products were designed to follow market leaders with similar features and appearance, at a lower cost. This value proposition upset many of our competitors while at the same time earning us a huge fan base among customers. I fully understand that many of those competitors would be frustrated by our ability to deliver equivalent or better products at significantly lower prices and that is the source of much of the anger directed at us by them."
While Behringer admitted that while his company has "been sued several times" and that equally has "had to sue competitors over infringement" of its intellectual property, he refuted reports that it had lost "any substantial IP case" in the past 30 years since a suit brought against it by audio equipment brand Aphex.
"We are committed to never engage in any activity that willfully infringes on the intellectual property rights of any company or individual," Behringer said. "However, we are also aware that legal wrangling will continue as we press on with our philosophy of delivering the best products at the lowest possible cost."
Behringer also said he is "a big believer in free speech" and that his company welcomes "any form of constructive criticism, as this is the only way for us to learn and improve."
"We also don't mind any comments made or language used by individuals as this is a matter of personal choice," he added.
"It becomes sensitive when incorrect or defamatory statements are made by competitors and the media. While there is free speech, words do have consequences and since we are all bound by the law, the rules should be applied equally to everyone."