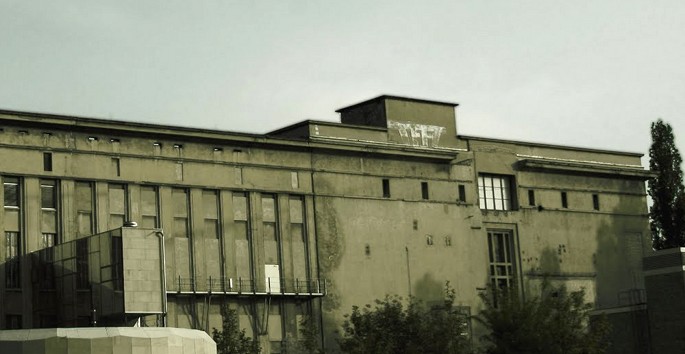 Germany's clubbing scene has been the definition of troubled this year.
In July, we reported that "Gema, the body charged with collecting royalties in Germany, has announced an overhaul of its fee structure. Having historically charged venues a flat rate, Gema are introducing a system based on the size of the venue and a percentage of ticket prices. Events that last more than five hours will have to weather a 50% surcharge; if the party tips over the eight hour mark, a further 50% is due. The new system is scheduled to come in to force on January 1 2013.
"To put this into raw numbers, Watergate claim that their fees will jump from €10,000 to €200,000. Berghain, meanwhile, are in line for a 1400% fee hike. The German patent office is investigating whether the changes are within the law, but any decision is expected to take over a year. This is likely to be too late for many of those affected: both Berghain and Watergate have suggested they will be forced to permanently close in 2013 if the plans go ahead.
"Gema claim that a majority of venues won't see their rates increase, and that 10% of ticket prices is fair and acceptable rate for venues to pay. Venue representatives The Club Commission, meanwhile, claim that a modest-sized club paying €28,000 will now have to stump up €180,000. Clubs aren't taking the change lying down: on June 30, over 2000 German venues cut the music for five minutes by means of protest."
A subsequent petition was circulated across the net, receiving more than 60,000 signatures, but as Resident Advisor report, the Deutsches Bundestag – Germany's Parliament – decided yesterday that it will not intervene. RA claim that "according to BLN.FM, German Secretary of State Max Stadler sidestepped the issue by suggesting that supporters of the petition form a compromise with GEMA directly". When FACT spoke to Nick Hoppner, manager label of Ostgut-Ton (in-house label of Berlin club Berghain, pictured above) earlier this year, he expressed the view that the clubbing community needed to change GEMA from the inside.
Last week, it was made public that Frankfurt's Cocoon Club faces closure, following a year of financial issues.