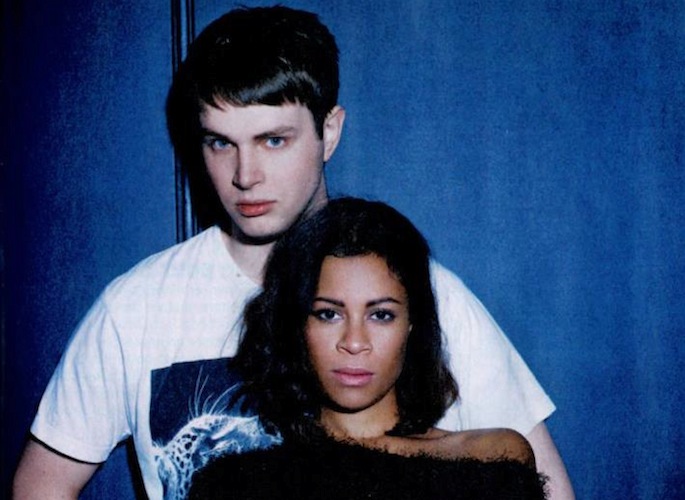 Mark your calendars: the R&B duo's debut is due out June 2013.
Following a string of well-received singles, the London duo of Singer Aluna Francis and producer George Reid will release their debut album via Island next summer. The group's album release show is scheduled for June 20 at London's Electric Brixton.
Apart from lead single 'Your Drums, Your Love', we now have another taste of the album, in the form of a teaser of 'Diver'. The song is another shifty take on contemporary R&B, with a backline heavy on skittering hi-hats and Francis' processed, wispy vocals. AlunaGeorge's 'Just A Touch' was one of FACT's favorite tracks of 2012.