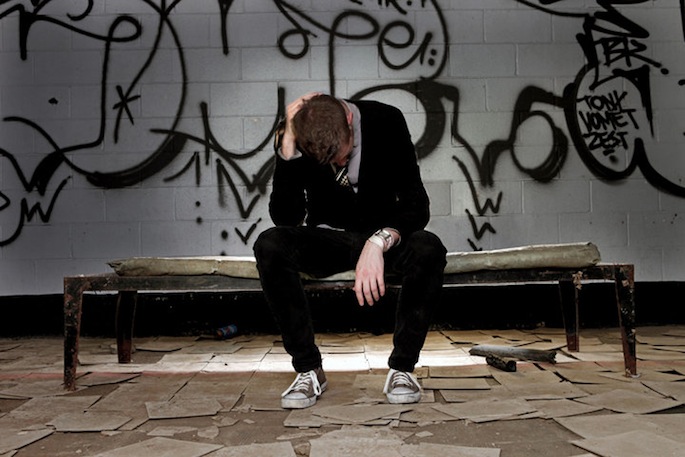 The San Francisco low-end explorer slows down Disclosure's 'Control'.
As Kastle, Symbols boss Barrett Richards has been one of the foremost American producers who have found success fusing R&B with a rumbling low-end reminiscent of Bristol's purple dubstep sound.
As he's done on remixes of Cassie (among others), Kastle melts down Disclosure's garage jam 'Control' into a more expansive meditation on the original's queasy bassline; that brassy Casio solo at the end is pure Joker, too.
Stream the remix below, or download it by liking his Facebook page. Kastle's take follows an EP full of The Face remixes.