The album was inspired by Stoke-on-Trent's once-legendary nightclub Shelley's Laserdome.
Oliver Coates has announced a new album, Shelley's on Zenn-La. Out September 7, this is Coates's first release on his new home of RVNG. Intl and includes the previously-unveiled single 'Charlev'.
Shelley's on Zenn-La follows the Radiohead collaborator's 2016 solo album Upstepping and "was made between the Elephant and Castle neighborhood of London and a future dreamscape," according to the press release.
"I like hearing how one tone is enriched by another tone modulating the first, resulting in gleaming sets of new harmonics," says Coates of the album's sound. "I started thinking about placing live cello playing into a chain of antagonism resulting in sounds I found beautiful."
Watch the Hannah Perry-helmed video for new track 'A Church', featuring vocals from chrysanthemum bear. See the tracklist and artwork below.
This new LP from the UK cellist, composer and producer follows his collaborative album with Mica Levi and his contributions to Laurel Halo recordings and Jonny Greenwood's scores for Phantom Thread and The Master.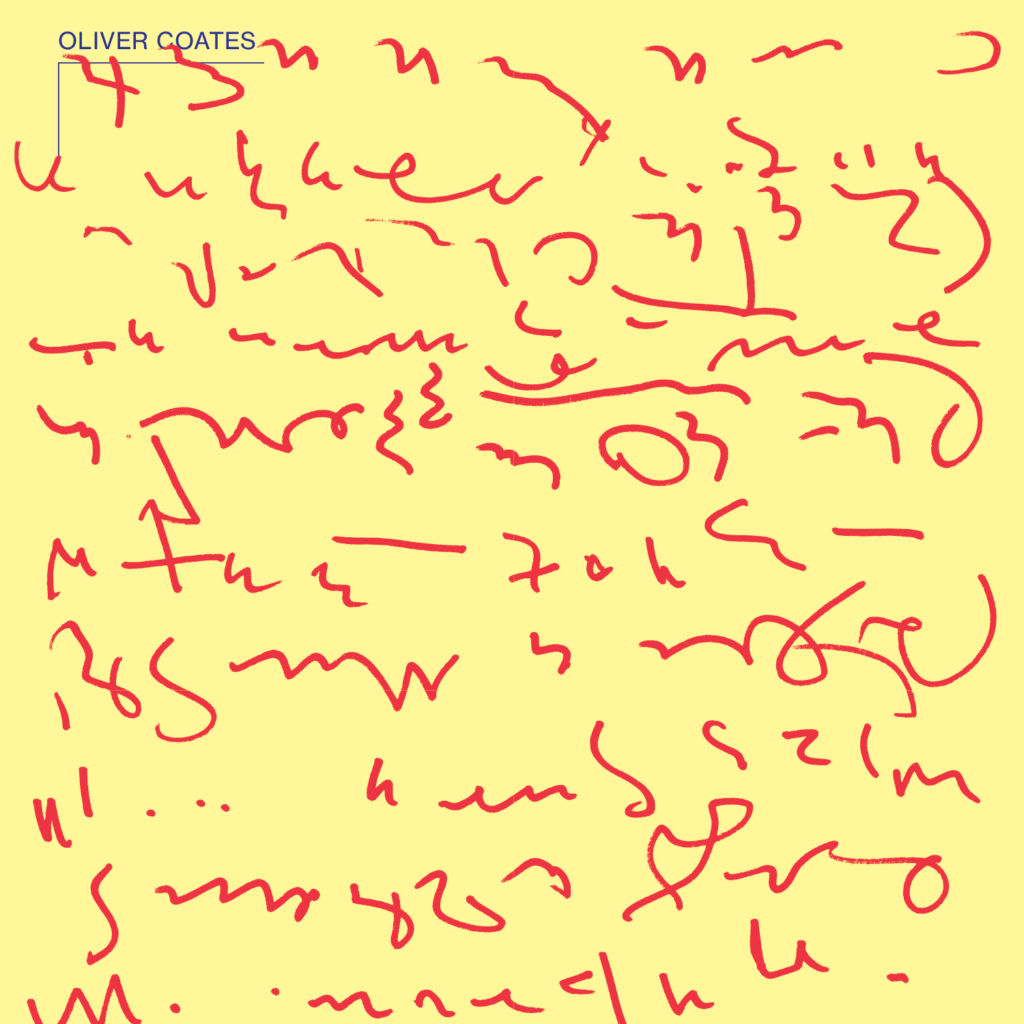 Tracklist:
01. 'Faraday Monument'
02. 'A Church'
03. 'Lime'
04. 'Charlev'
05. 'Norrin Radd Dreaming'
06. 'Cello Renoise'
07. 'Prairie'
08. 'Perfect Apple With Silver Mark'
Read next: Radiohead's secret weapon Oliver Coates brings the spirit of Arthur Russell back to the dancefloor