Smalltown Supersound's Matt Karmil melts together a dusty selection of house heaters on this week's FACT mix.
When Matt Karmil was nine years old he fell ill with the flu, but unlike most other children his age, he didn't seem to get better. For the next few years, he exhibited flu-like symptoms almost constantly and when he turned 13 he was diagnosed with the Epstein–Barr virus.
"Being ill absolutely changed the course of my life, towards self-education," he told RBMA last year. "I realized that I would have to find a way to dedicate myself to something and really focus and get something out of my position."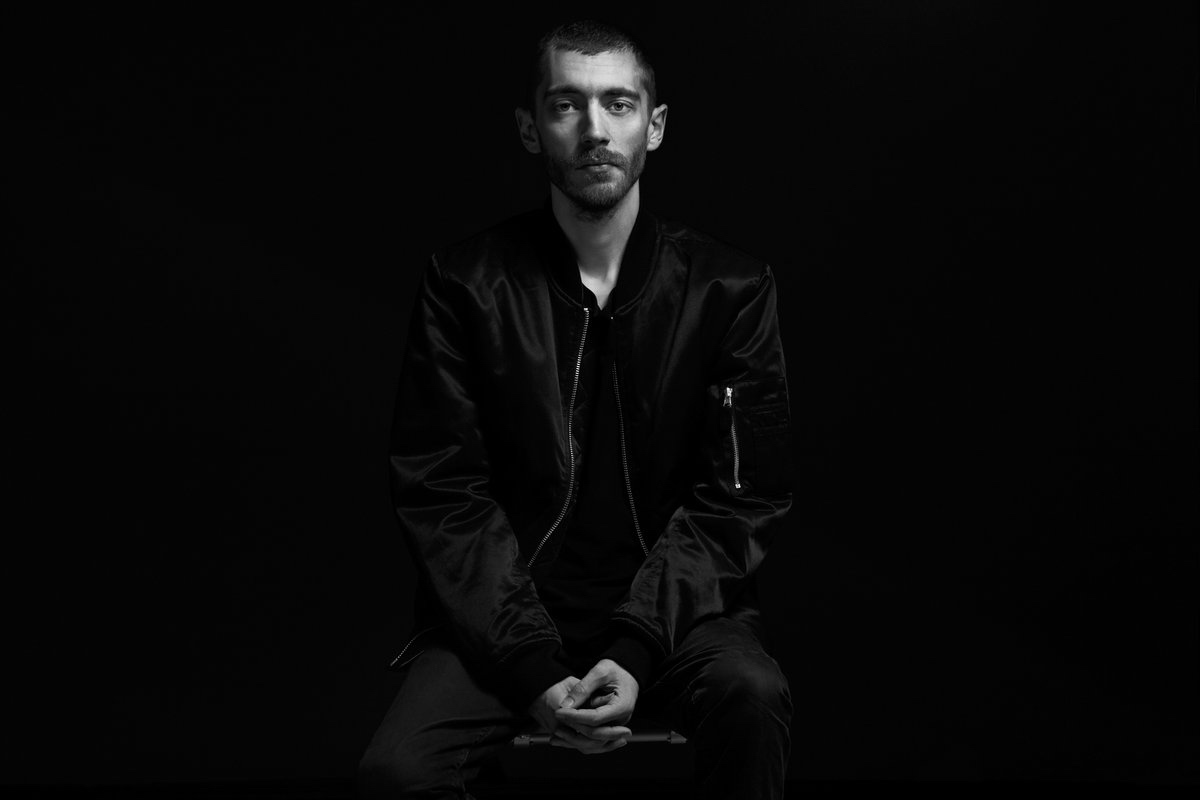 And for the next few years, Karmil dedicated himself to the guitar, developing a focus that would serve him well as he transitioned into electronic music. After a few years DJing in and around London, Karmil found himself working as a producer, first for local artists he met at shows and then for pop projects.
Karmil moved to Sweden for a stretch and while he was mostly producing for other artists, he found time to develop his own sound, assembling a series of solo records that owed as much to experimental ambient music as they did house. Earlier this year, Karmil released his fourth solo album, Will, on the esteemed Smalltown Supersound imprint.
Karmil's FACT mix shouldn't surprise anyone who's been entranced by Will's expertly-engineered textures and loping house rhythms. It's not flashy or steeped in complexity: it's a selection of confident, low-key bangers put together by a producer with an ear for narrative. We're all the way in.
Will is out now on Smalltown Supersound.
Tracklist:
Francis Inferno Orchestra -'Hygiene'
Ilo – 'Muse'
Soulphiction pres. SBM – 'Gotta Have It'
Keitov – 'Rhythm #1'
Pender Street Steppers – 'Blackboard'
Cambo – 'Phantom Liquidity'
Yak – 'Marieta'
I:Cube – 'Bifirque'
Alter Mahnn – 'Ein Ganz Alter Mahnn (Brett Take)'
Christian Martin & Mark Starr – 'Wat'
Panda Lassow – 'Curvy Boy!'
Johanna Knutsson & Hans Berg – 'Taggen'
Ibrahimovic – 'Annelund'
Rhyw – 'Droogs'
Donato Dozzy – 'Vaporware 07'
Read next: Simian Mobile Disco on one-of-a-kind synths and working with a choir on new album Murmurations