A member of Gescom and a close friend of Autechre.
IDM veteran Darrell Fitton has announced D.E.G., the first album under his Bola moniker in a decade.
Fitton has been a fixture in IDM since its inception. He is a member of the long-running project Gescom that includes Russell Halswell, Skam Records boss Andy Maddocks and occasionally Autechre's Sean Booth and Rob Brown.
His work as Bola is just as esteemed (if underrated) with his 2000 track 'Vespers' landing in the top 10 of our list of the 100 greatest IDM tracks.
D.E.G. follows 2007's Kroungrine and is due on May 25 via Skam. Take a look at the artwork and tracklist below.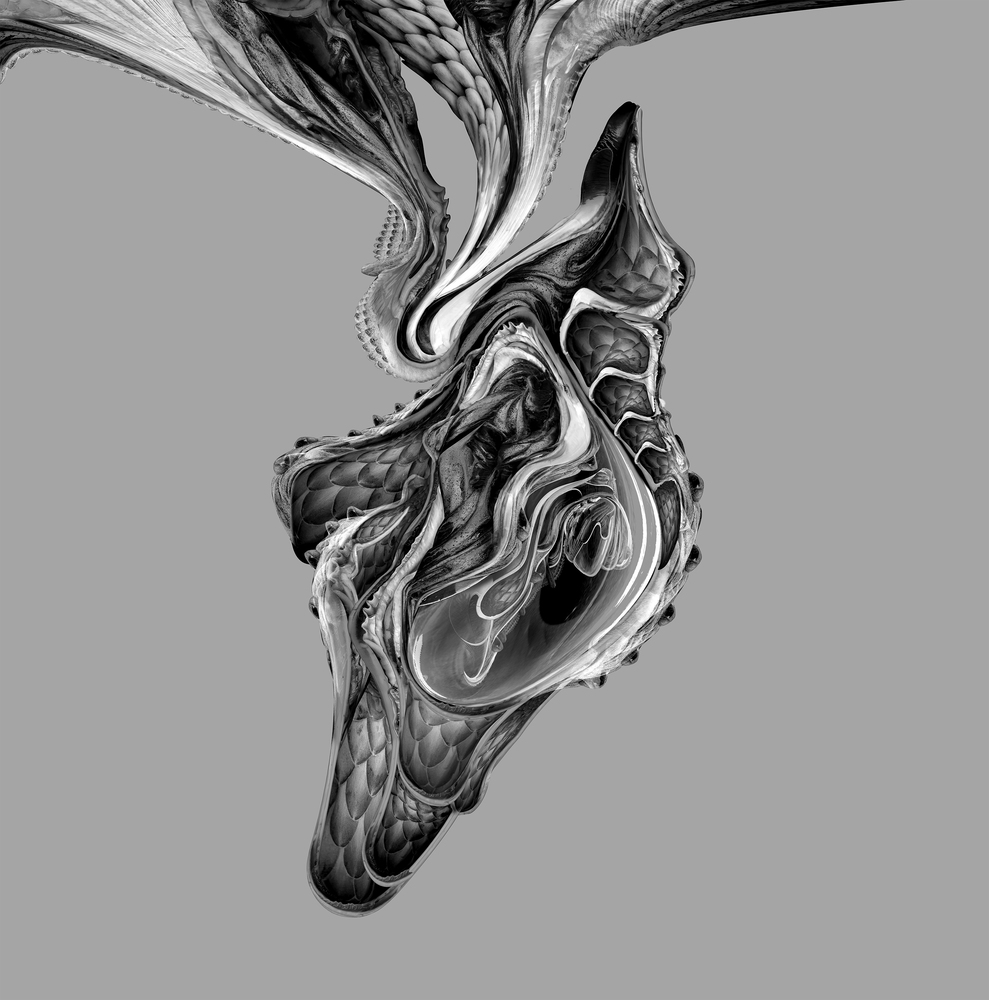 01. 'Fhorth'
02. 'Herzzatzz'
03. 'Avantual Side'
04. 'Evensong'
05. 'Landor 50X2'
07. 'PelomenVapour 1'
08. 'Pelomen Vapour 2'
09. 'Pelomen Vapour 3'
10. 'Kappafects'
11. 'Maghellen'