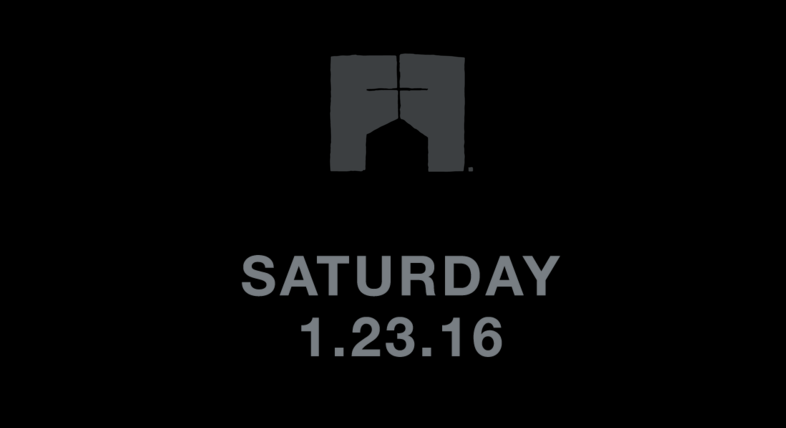 New York will get a new 10,000 sq. ft. venue this weekend with the opening of Flash Factory.
The venue takes over the space formerly occupied by Shadow, and promises to be a multi-purpose space for live bands as well as DJs, inspired by classic, no-frills clubs like CBGBs. Hopefully that doesn't extend to the sanitation.
The decor has an ecclesiastical theme, with doors sourced from a convent and stained glass windows at the bar, while the seating in the lounge area is made from old church pews.
Behind the project is Michael Satsky, the longtime club owner behind Provocateur and Stereo, who told RA that Flash Factory has been built "strictly for the movement of experimental or alternative electronic and rock music."
He added: "Our stage is oversized and can accommodate any type of show. The main room is built like a theater with an arched ceiling and a vertical dance floor, which creates an incredible energy — almost a tunnel effect."
Asked about setting up in Manhattan, which has seen a decline in quality nightlife in recent years, Satsky said: "The fact that there is no dedicated techno, alternative electronic and rock venue [in Manhattan] is hard to believe. This was another reason we felt the imperative to build Flash Factory. People shouldn't have to be forced to take a trip outside Manhattan to experience a genuine environment with proper music."
Flash Factory, at 229 W28 Street, launches on Saturday, January 23, with The Martinez Brothers.