In celebration of Sónar's 25th anniversary, FACT has selected 25 tracks looking back on a quarter century of electronic music in Barcelona.
Back in 1994, Spanish music journo Ricard Robles teamed up with two artists, Enric Palau and Sergio Caballero, to throw a "Festival of Advanced Music and Multimedia Art" in Barcelona. They managed to book a lineup that reflected the optimism of the era's electronic music, with performances from French techno legend Laurent Garnier, ambient pioneer Mixmaster Morris and Can co-founder Holger Czukay, among others.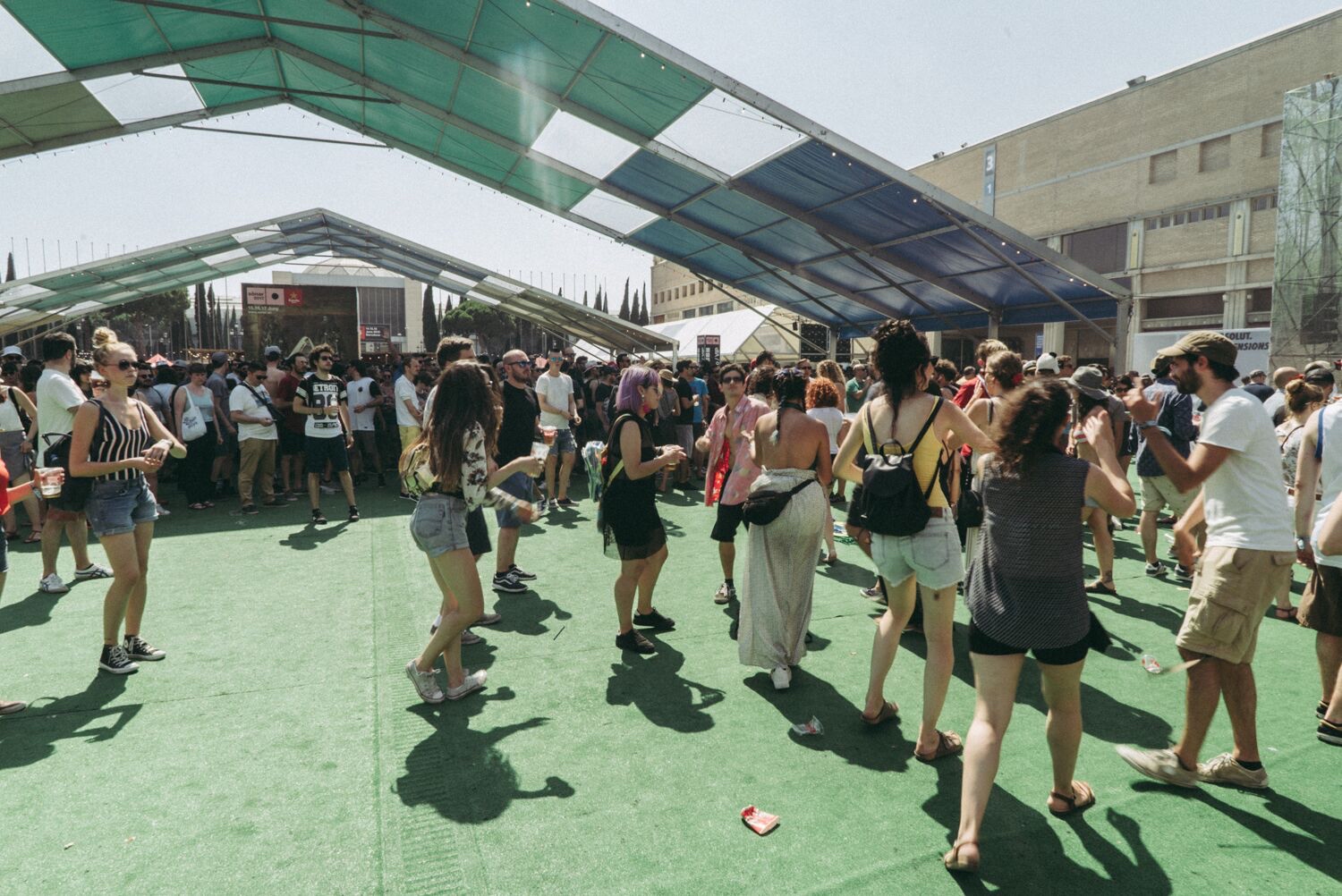 Twenty-five years later, Sónar is still taking place annually in Barcelona, with satellite events happening across the world in Hong Kong, Istanbul, Reykjavik, Bogota and São Paulo. Now combined with Sónar+D, a three-day series of seminars, installations and tech showcases that began in 2013, Sónar is one of Europe's primary expos for anyone interested in electronic music or digital art.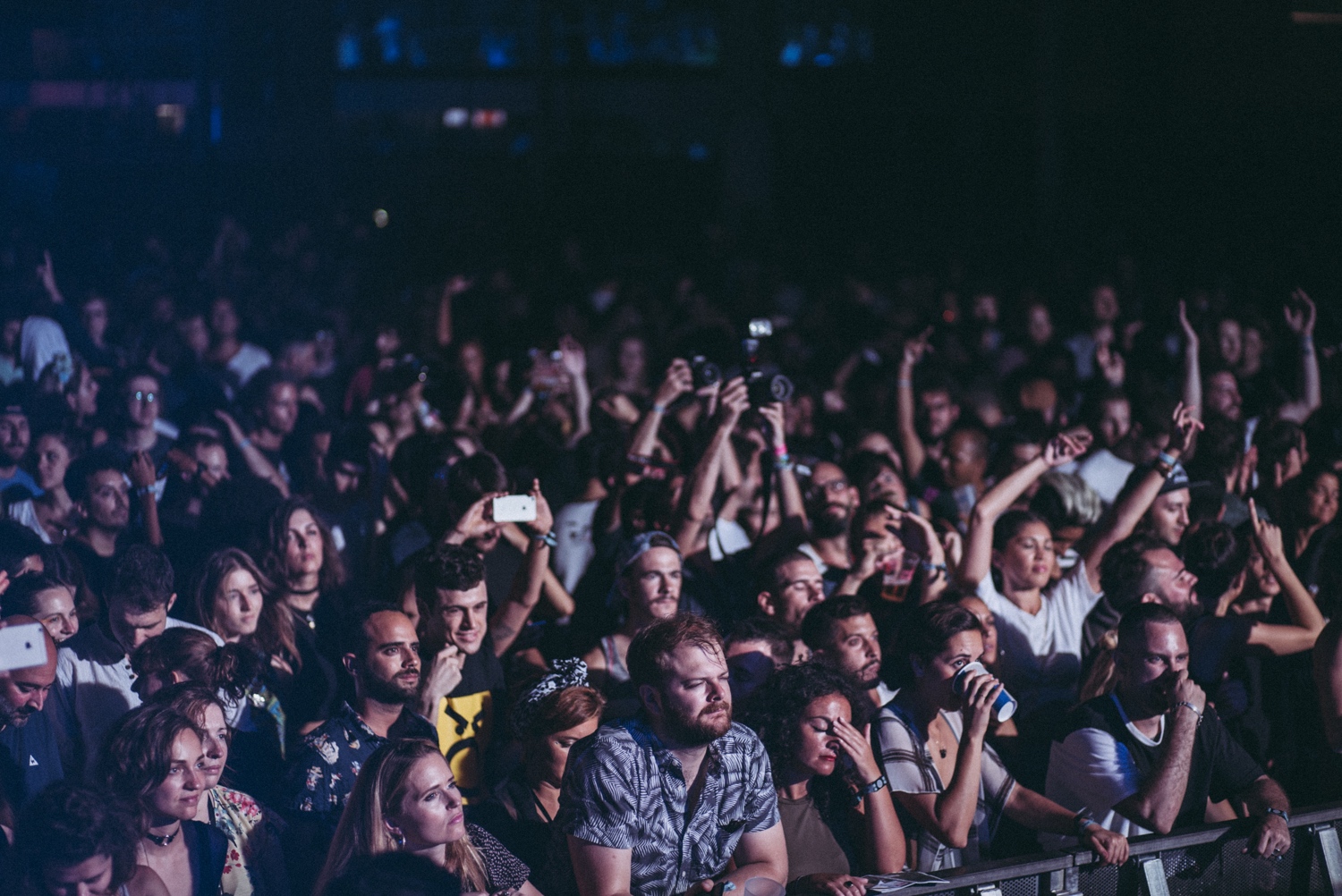 This year, Sónar is taking place on 14-16 June and has an exceptional lineup, with FACT-friendly names like Laurel Halo, Helena Hauff, Dre Skull, Errorsmith, DJ Stingray & Mumdance, JASSS, Preditah and loads more.
FACT has put together a very special playlist to celebrate 25 years of Sónar; for each year the festival's been around, we've picked one track from an artist that played Sónar, starting with Laurent Garnier to represent 1994 and ending with Sinjin Hawke & Zora Jones for this year.
Listen to the full playlist via Spotify or Apple Music. To grab tickets for Sónar 2018, head to the Sónar site.
Watch next: How to Make a Track for Extraterrestrial Contact with Daedelus