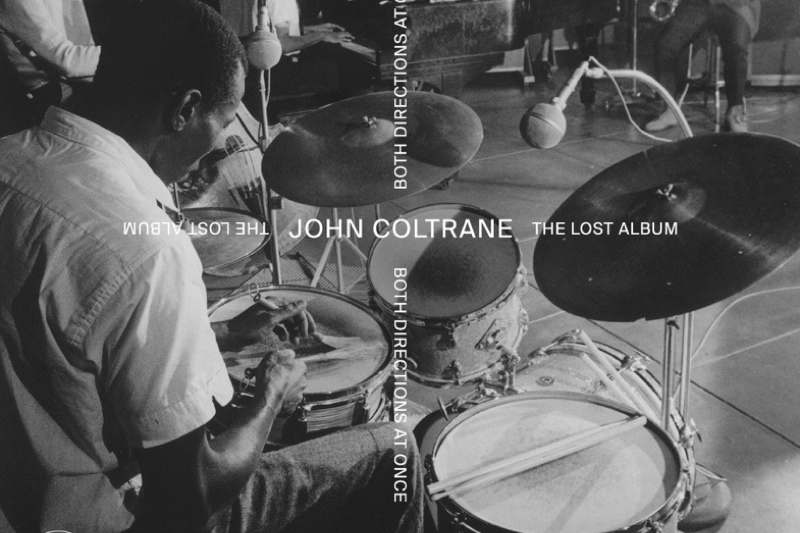 Both Directions at Once: The Lost Album features two unheard Coltrane originals.
A lost John Coltrane album will finally get a release after 55 years. Both Directions at Once: The Lost Album will be released on June 29 and includes two unheard originals among its seven tracks, all recorded in one day in March 1963 at Van Gelder Studios with his classic quartet of McCoy Tyner, Jimmy Garrison and Elvin Jones.
At the end of the session, Coltrane went home with the album recorded onto a reference tape, which ended up in the possession of his first wife, Naima. Although the master tape was lost, Impulse! Records approached her family to release the music from the reference tape, which was still in good condition.
As well as two unheard originals – 'Untitled Original 11383' (streaming below) and 'Untitled Original 11386' – the album features a studio version of 'One Up, One Down', previously heard only on a bootleg recording made at the Birdland jazz club. One of Coltrane's most famous compositions, 'Impressions', is featured in a trio without piano.
It also includes Coltrane's first recording of 'Nature Boy', described by the label as "tight" and clocking in at under three minutes. Speaking in a press release, legendary jazz saxophonist Sonny Rollins likens the discovery of the album to "finding a new room in the Great Pyramid."
The standard version of the album features seven out of the session's 14 takes, while a deluxe edition includes all of the tracks. Both versions will be available on CD and vinyl formats, with the deluxe edition landing on deluxe streaming platforms as well.
Earlier this year, a rare copy of Coltrane's A Love Supreme was listed on eBay for $19,000.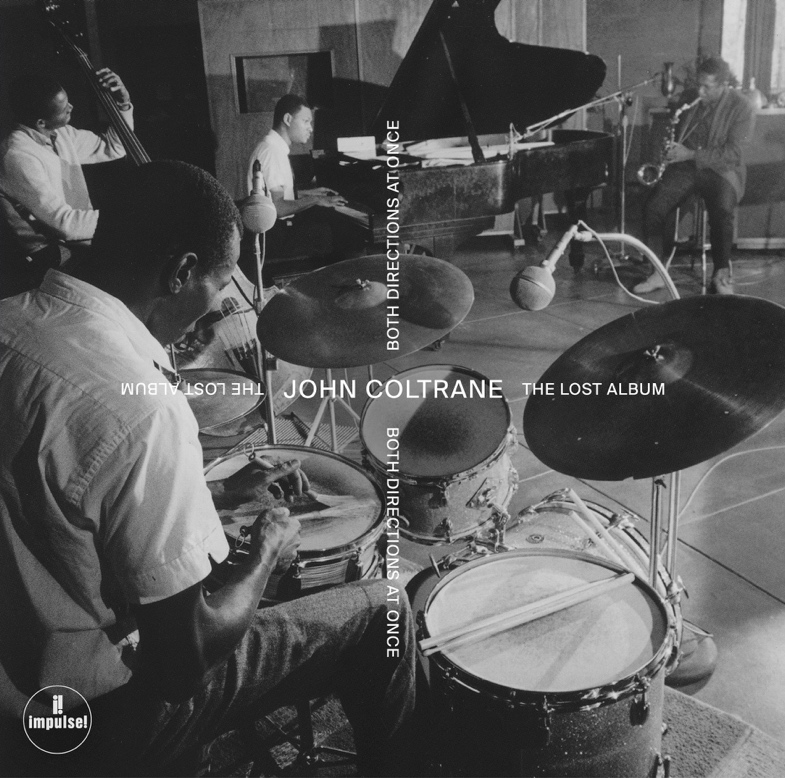 Standard edition tracklist:
01. 'Untitled Original 11383'
02. 'Nature Boy'
03. 'Untitled Original 11386'
04. 'Vilia'
05. 'Impressions'
06. 'Slow Blues'
07. 'One Up, One Down'
Deluxe edition tracklist:
CD1
01. 'Untitled Original 11383 (Take 1)'
02. 'Nature Boy'
03. 'Untitled Original 11386 (Take 1)'
04. 'Vilia (Take 3)'
05. 'Impressions (Take 3)'
06. 'Slow Blues'
07. 'One Up, One Down (Take 1)'
CD2
01. 'Vilia (Take 5)'
02. 'Impressions (Take 1)'
03. 'Impressions (Take 2)'
04. 'Impressions (Take 4)'
05. 'Untitled Original 11386'
06. 'Untitled Original 11386'
07. 'One Up, One Down (Take 6)'
Read next: Where free jazz went next: 20 essential records from the '70s underground