A history of acid in 20 minutes.
Computer music hooligans and acid house obsessives EVOL are releasing what might be their finest rave document to date: a 20-minute LP made up of 303 acid tracks – split across two sides – that's one of the most bonkers things we've heard this year.
Titled Ideal Acid, the record arrives on veteran label iDEAL Recordings (catalogue number 303, naturally) and is described as a "20 minute rinse thru 303 acid cherries pitted and sequenced, tweak for tweak, into the wildest acid track ever made."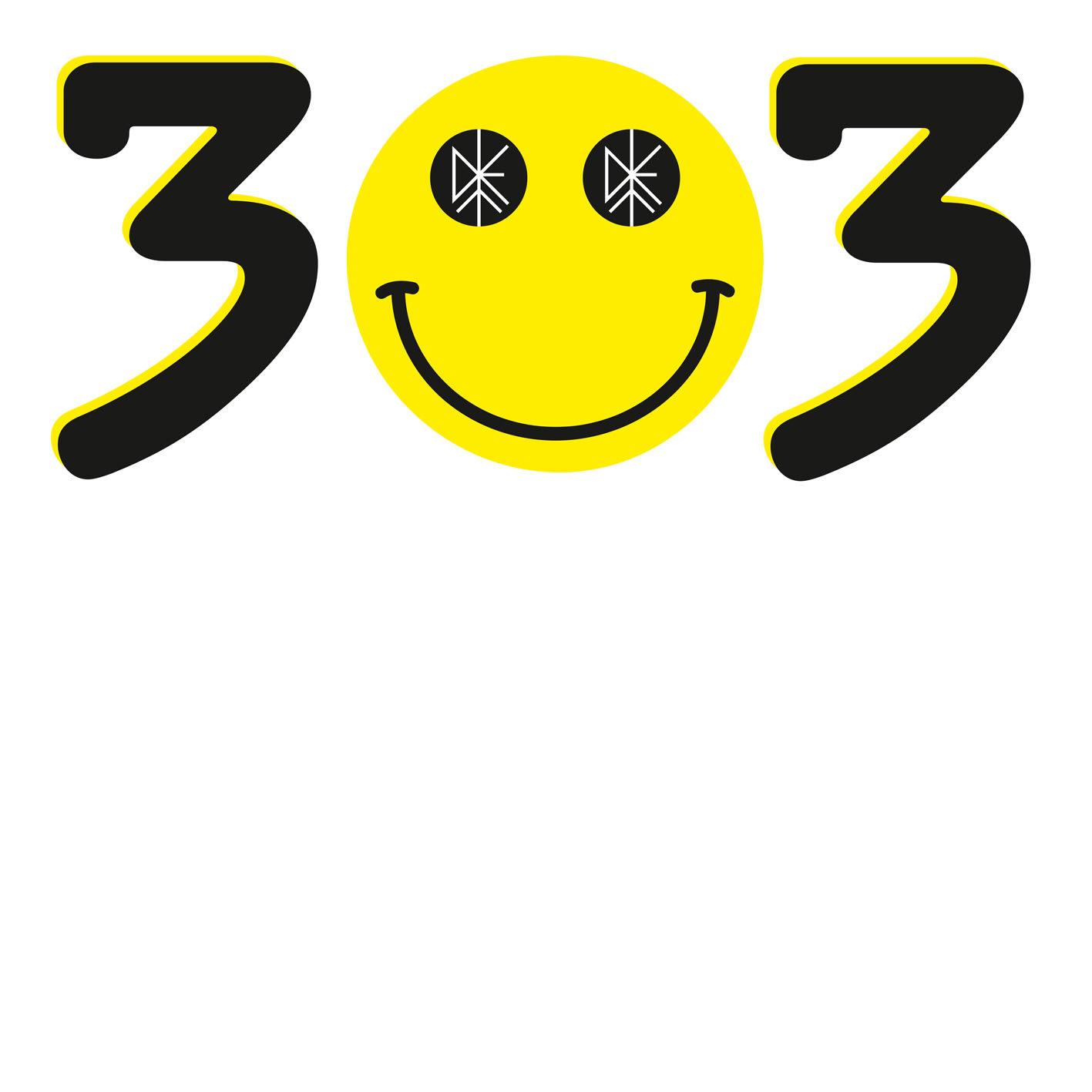 "Produced in Barcelona and further product tested between Stockholm and Manchester, iDEAL 303 is the kind of idea that has been floated in raves, smoking areas and afterparties for the past 20 years but has never been executed with such precise method and inexorable effect, until now," iDEAL says.
"Taking way too many classics to mention, EVOL modulates their mutual variable, the Roland TB-303 Bass Line, in a cascade of liquified riffs that last anywhere between 1 beat and a few bars before shifting to the next pattern, and so forth.
"The cumulative effect of elastic undulation is mind-bending and body-jacking in the extreme, yet uncompromisingly crafted at the immediate service of the rave."
Ideal Acid is limited to 300 copies but you can order it from Boomkat now. It's not the first time EVOL have made a an acid mixtape: in 2013 they sequenced 301 tracks across just 14 minutes. If that's not enough, you can revisit EVOL's 2013 FACT mix below.