Originally published by The Vinyl Factory.
The Bristol duo laid the foundations for Massive Attack, Portishead, Mo'Wax and more.
One of the foundational groups in UK dance music, Smith and Mighty will be celebrated with a new double vinyl compilation, collecting previously unreleased music on Ashley Road Sessions 1988​-19​94 this November.
Released in partnership between Pinch's Tectonic and Peverelist's Punch Drunk labels, the compilation revisits the era that spawned Smith and Mighty's acclaimed 1995 album Bass Is Maternal – a record that helped lay the foundation for The Bristol Sound, and hybrid, genre-defying productions across the UK, where "breakbeat, hardcore, balearica and acid house all feature as prominently as the dub, reggae, hip-hop beats and soul for which they're most commonly associated."
As Pinch explains: "Smith & Mighty are true pioneers in music whom I've found deeply inspirational on many levels. Tracks like 'Closer', 'U Dub' and 'Same' are some of my all-time favourites. To be putting out these unreleased gems is such an exciting project for both me and Tom."
Smith and Mighty's Ashley Road Sessions (1988-1994) is released via Tectonic / Punch Drunk on November 9. Click here to pre-order a copy, and check out the artwork and tracklist below.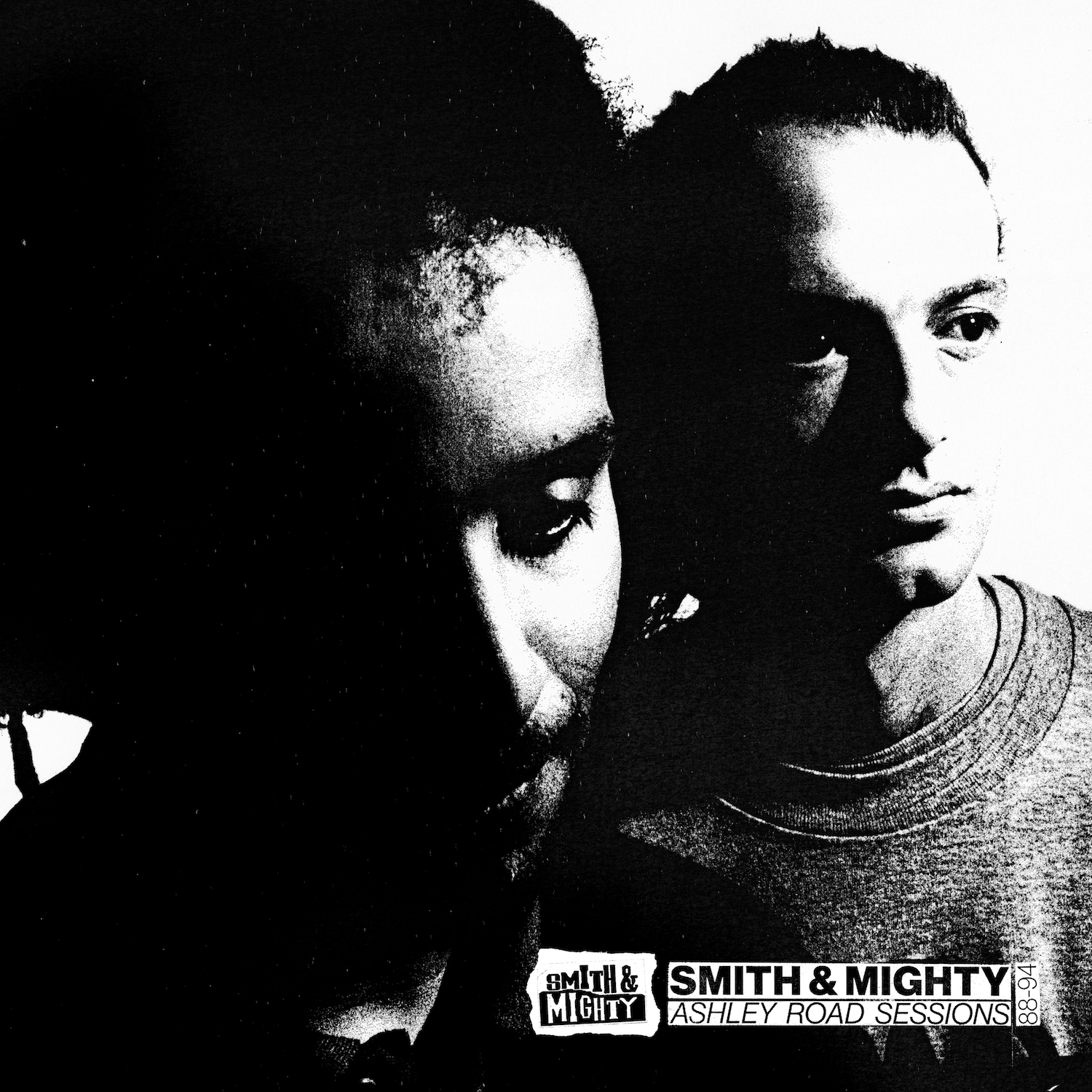 Tracklist:
01. 'Always Be There (Step Up)'
02. 'Stalagnate'
03. 'Tumblin' (Death March)'
04. 'Latent Energy'
05. 'Morning Light'
06. 'Filmscore'
07. 'Higher Than Tempo'
08. 'Dub Song'
09. 'Fruits'
10. 'Through A Dark Cloud'
11. 'Leaving Pt 1 & 2' (CD bonus track only)
Read next: The 50 best trip-hop albums of all time