"Material sound for a disembodied world."
Toronto-based artist David Psutka has announced he is retiring his Egyptrixx moniker and launching a new project called ACT!.
Kicking off the project with 10-track album Universalist, ACT! "denotes a new chapter of creative output" from Psutka and his Halocline Trance label, as the press release points out.
Universalist promises to feature "phosphorus midi and brittle digi textures" in a psychic jazz manner, while dealing in "baroque, kaleidoscope electronics; material sound for a disembodied world." Check out first single 'Ecstatica / On Patrol' below.
Psutka cut his teeth as Egyptrixx with a clutch of trailblazing releases for Night Slugs, including 2011 LP Bible Eyes and 2013's A/B Til Infinity. He has also put out releases under a number of different guises for Halocline Trance, including Ceramic TL and collaborative project Anamai.
Universalist is out July 13 on Halocline Trance.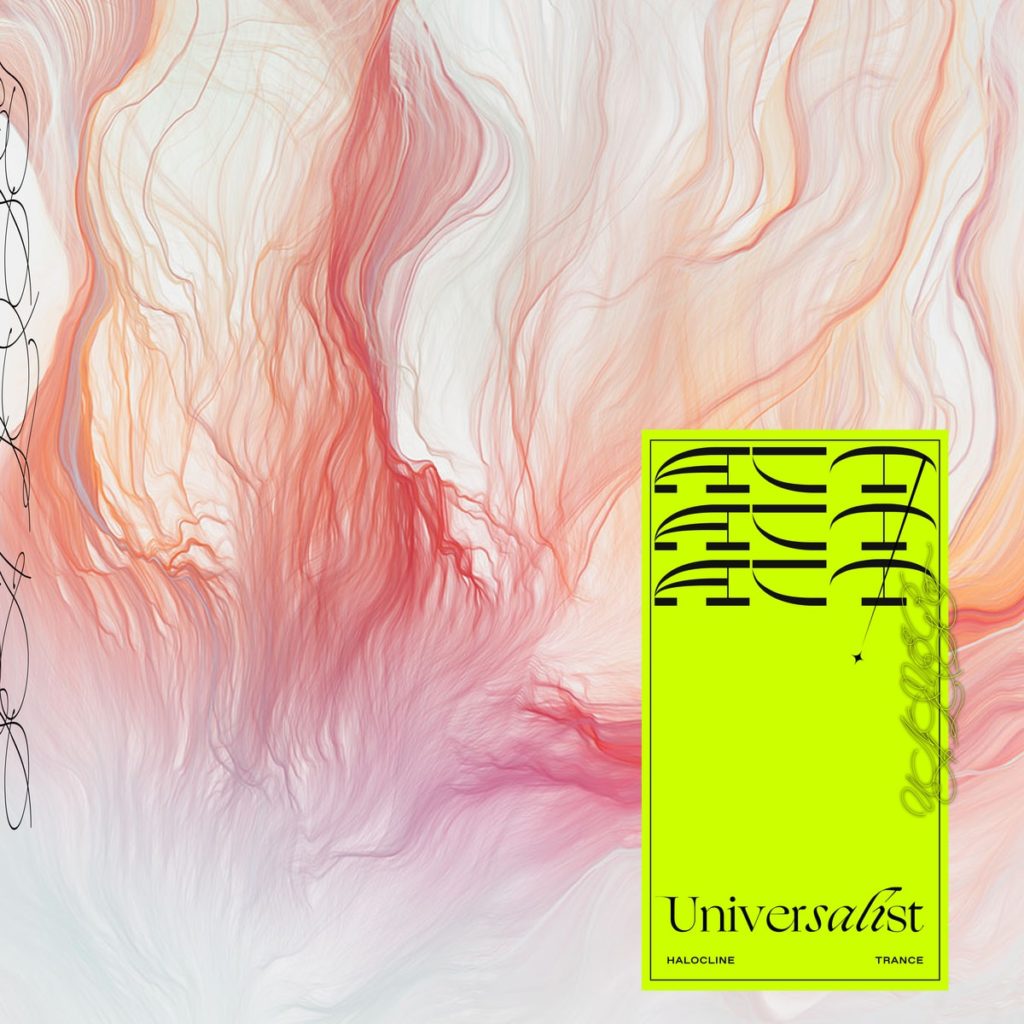 Tracklist:
01. 'Ecstatica / On Patrol'
02. 'U Don't Know the City'
03. 'Para'
04. 'No Conflict'
05. 'Trader'
06. 'Unity Mind'
07. 'Test'
08. 'Lava Valley'
09. 'B.T.H.L.'
10. 'Wish'
Read next: 10 under-the-radar club tracks you need to hear in April 2018