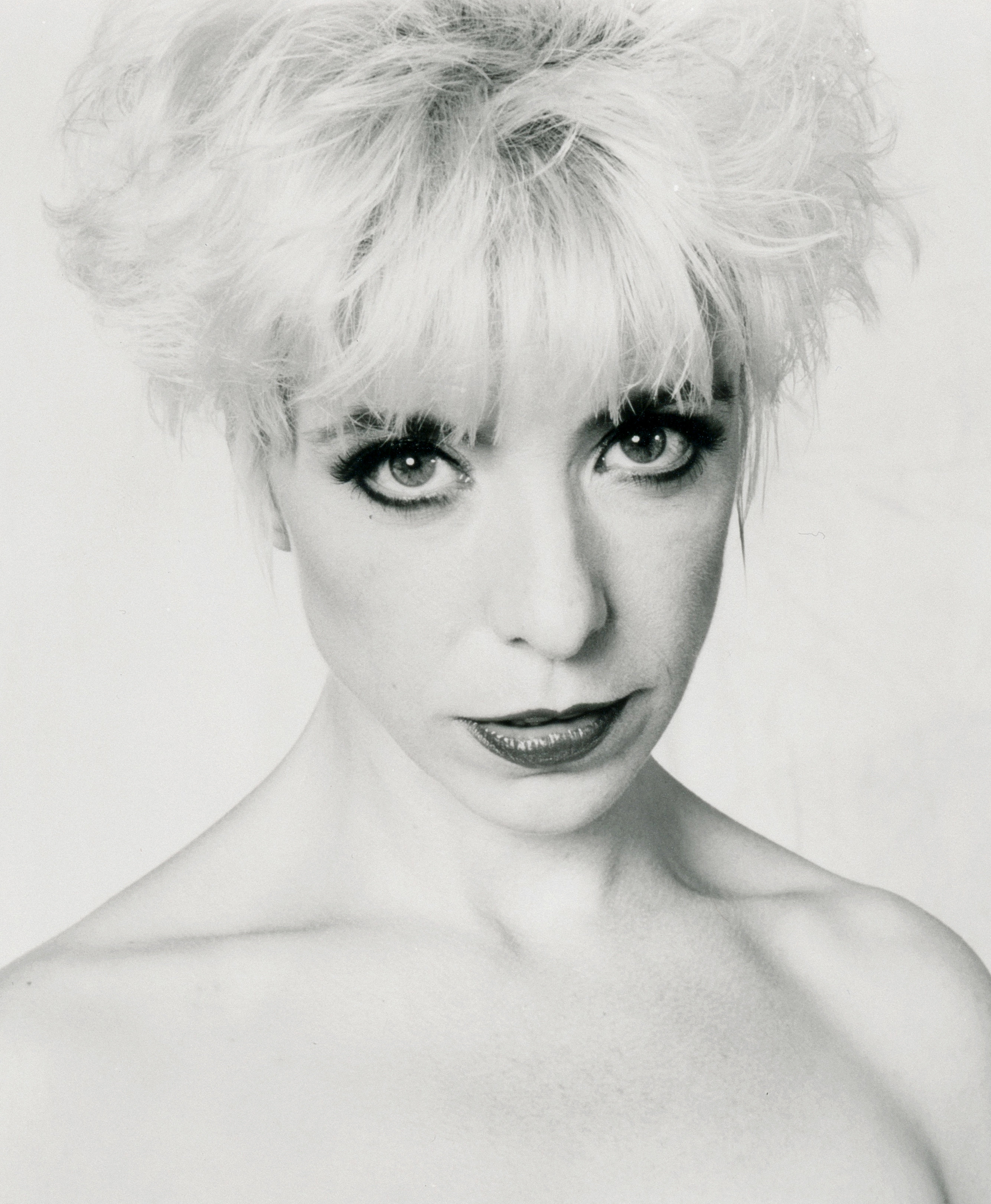 Stream 'Floating' today.
Sacred Bones has announced the release of Three Demos – a 12" featuring demo recordings from Julee Cruise's first LP with David Lynch and composer Angelo Badalamenti, Floating Into the Night. 
The Twin Peaks singer is also set to release her 1993 album The Voice of Love on vinyl for the first time. Out August 17 via Sacred Bones, the album was also made in collaboration with Lynch and Badalamenti.
"In the studio, David would always say '[sing] like an angel, like an angel…" Cruise remembers in the press release. Pre-order both releases from the Sacred Bones site.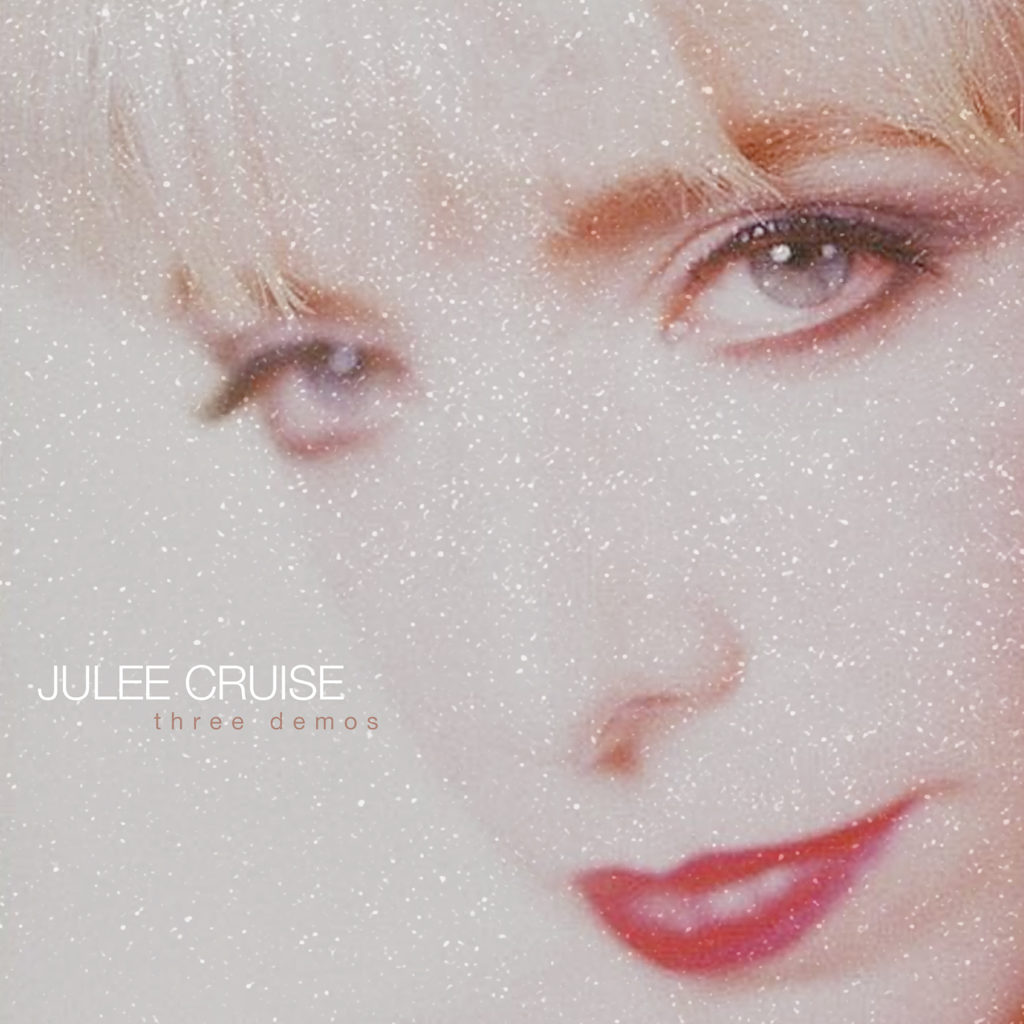 Tracklist:
01. 'Floating' (Demo)
02. 'Falling' (Demo)
03. 'The World Spins' (Demo)
Read next: Twin Peaks: DJ Shadow, Moby and Stars of the Lid on the show's enduring allure