Tune in.
A new audio venture from Discwoman's Serena Jara and NYC artist Bryn Barnett is launching next week.
HEARTkORE RADIO is "a New York-based creative epicenter and bi-weekly streaming platform" and "a creative network and virtual space for artists of the future," according to the press release.
Debuting live at 6pm on Wednesday June 13, HEARTkORE will feature "DJ sets and dialogues between forward-thinking individuals," and is accompanied by a monthly party at Brooklyn's Bossa Nova Civic Club.
The first party takes place tomorrow (June 10). Check out the flyer below and tune into HEARTkORE RADIO on SoundCloud next week.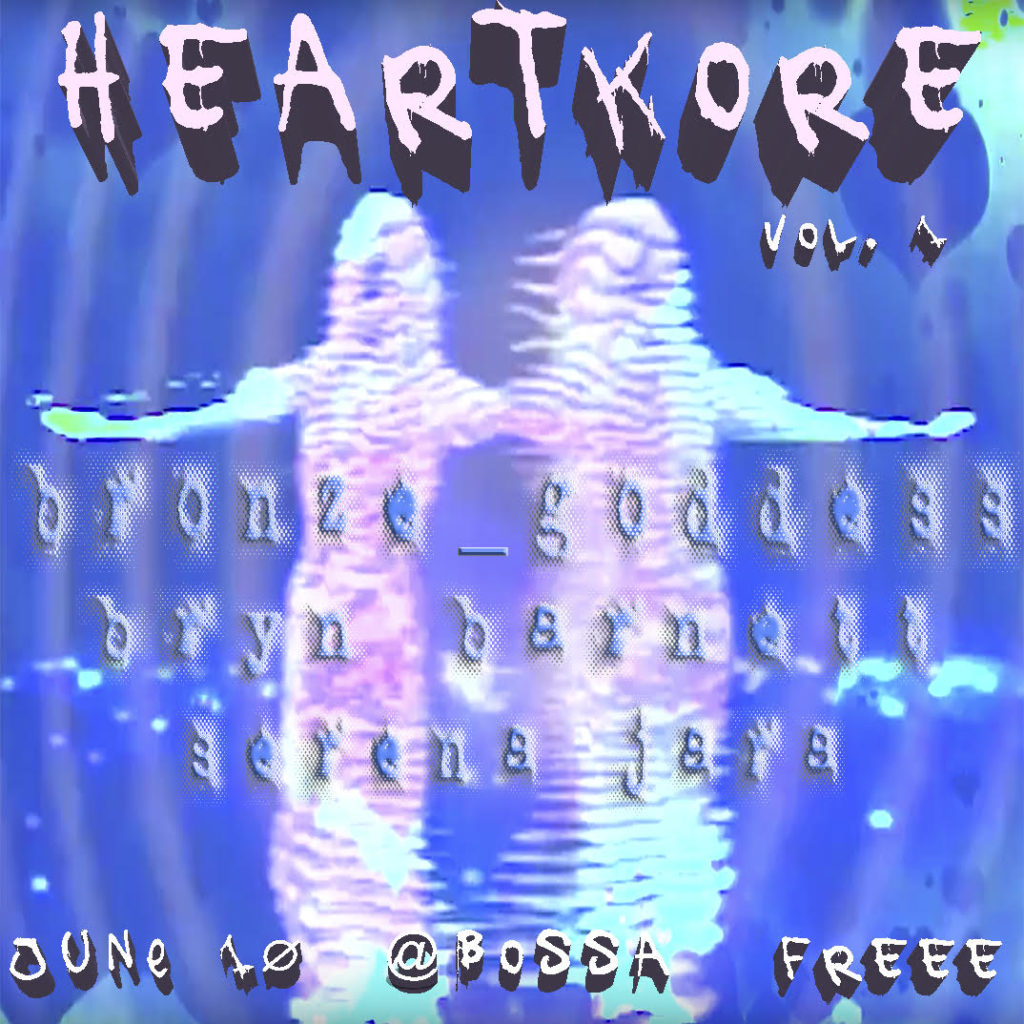 Listen next: FACT mix 573: UMFANG