Featuring a revamped version of the LA producer's 2011 classic 'Stalker Ha'.
Kingdom has shared the second instalment of his VIP EDITION mixtape series, titled VIP EDITION VOL. 2.
Out today, the tape unites a selection of the Kelela producer's rarest blends, edits and unreleased material, including new dancehall-flavored track 'Horeyezon' and a "rapper-ready mix" of 'Stalker Ha'. Terror Danjah, P JAM and DVA all make an appearance.
See the artwork and full tracklist below – and download the tape for free. Last February, Kingdom released his debut full-length Tears in the Club, which featured contributions from TDE's SZA and The Internet frontwoman, Syd. VIP EDITION VOL. 2 follows 2012's VIP EDITION.
Kingdom's Fade to Mind crew will celebrate its seven-year anniversary with two birthday parties – the first taking place at Good Room in NYC on July 14 and the second at a secret location in LA on July 21.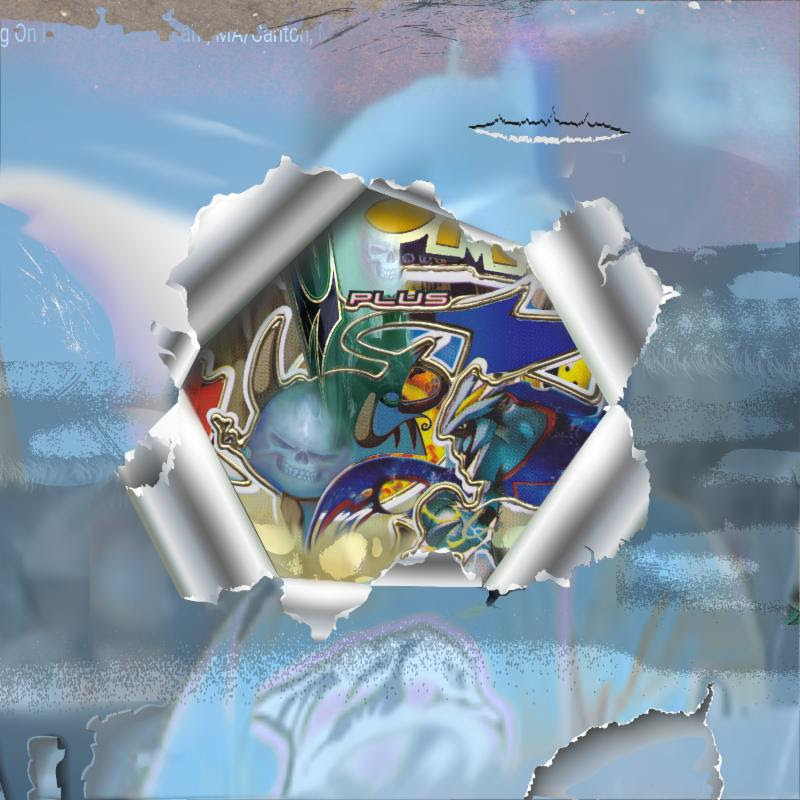 Tracklist:
01. 'Mila Brackins'
02. 'Horeyezon'
03. DVA ft. Zoe – 'Come Lets Fly' (Kingdom Edit)
04. 'Terror Danjah – 'Right Now' (Kingdom Edit)
05. 'Gigolo Chop'
06. Erykah Badu – 'Phone Down' (Kingdom Edit)
07. P JAM – 'Pepper Pot' (w/ Kelela – Rewind Vox)
08. 'Ryde Of Your Lyfe'
09. 'Cinderello'
10. 'Gwen Yummy Neptunes'
11. 'Stalker 2019'
Read next: How Kingdom turned "happy accidents" into ecstatic collaborations on Tears In The Club