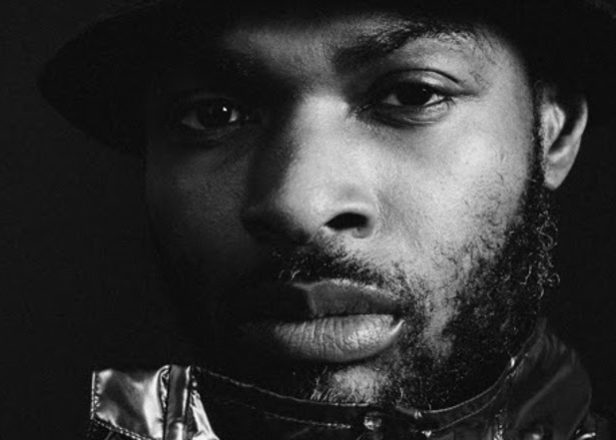 The producer will record, conduct and perform collaboratively with the "Learning Program" throughout the year.
Darren J. Cunningham, AKA Actress, has announced the release of a new mini-album, Young Paint. The LP will be released on October 12 via Werk_Ltd., a new collaborative label between The Vinyl Factory and Actress.
Young Paint is described in a press release as "a Learning Program that has been progressively emulating the Greyscale to Silvertone process Darren J. Cunningham started during the recording of the Hazyville LP on Werkdiscs in 2008".
The release serves as "the first time…Young Paint has been captured entirely for consumer listening and testing via VF Distribution channels".
The release follows Actress's 2017 album AZD on Ninja Tune. Werk_Ltd. is the second imprint headed up by Cunningham – he founded the label Werkdiscs in 2004.
Actress and Young Paint will debut their live A/V show at Art Peckham on October 13. The show features support from Powell/Tillmans, Overmono and Machine Woman – check out the event here.
Young Paint will be released digitally and on limited vinyl on October 12. Check out the album artwork and tracklist below.
Tracklist:
01. 'Travel Paint'
02. 'Neutral Paint'
03. 'Boy Paint'
04. 'Twisty Paint'
05. 'Ai Paint'
06. 'Kat Paint'
Read next: Berlin Atonal 2018 highlighted the changing face of the techno capital